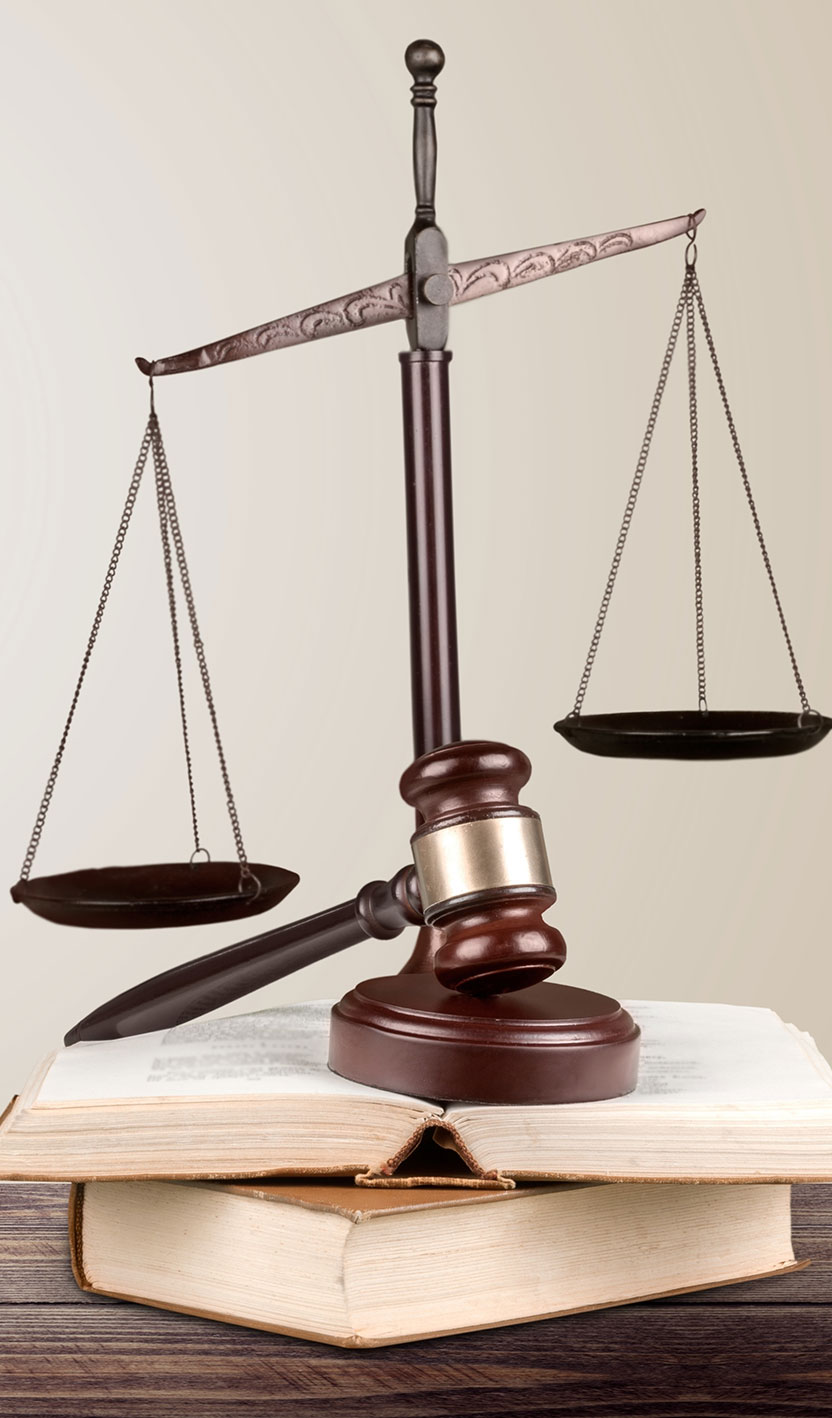 The Law firm serving clients internationally from offices situated in Heraklion of Crete and in Athens, offers a broad and integrated package of legal services specializing in criminal and civil work of all types. Having establish cooperation and been enlisted in the exclusive lists of legal firms in Greece with
the British Embassy and the British Consulate office in Crete
the Australian Embassy
the  Embassy of Nederlands

the Embassy of Poland
the Embassy of Denmark
the Norwegian Embassy 
the Embassy of Slovenia
the Embassy of Switzerland, many foreign Citizens have entrusted our Law Firm with their unresolved matters in Greece empowering us to deal with them.
KOSTANTOUDAKIS LAW FIRM has formed in 2017 a strategic alliance (which does not constitute a formal merger) with ZACHAROPOULOS LAW FIRM designed to provide its clients in Crete and Athens, a broader flexible and more efficient legal services.
More than 50% of the Firm's clients are foreign. The Firm has also established long-term relationships with foreign law firms and organizations. We cooperate with British charity organizations such as Active Change Foundation (www.activechangefoundation.org) and Victim Support (https://www.victimsupport.org.uk). Also our law firm represents in Greece the "ASSOCIATION of CRETAN TOURISM & TRAVEL AGENCIES", "ACTTA"  (http://actta.gr/)
In our firm we believe in professionalism and integrity and strive to meet the highest standards. Our track record is based on quality thinking, straight talking and practical advice. Thus, when it comes to advising on high-profile matters or litigating, our commitment to excellence enables us to create better outcomes and break new ground in court. To achieve excellence in results we take extra care in keeping close, personal contact with our clients. We strive to be proactive, anticipate their needs and provide them with timely and reasonable solutions, ensuring that the work we do and the services we deliver are consistently of the highest quality.
• It is noted for your attention that anticipated total fees for each mandate are estimated in advance at the client's request. Also, that all work, disbursals and expenses are electronically docketed.
• We offer our clients the possibility to proceed in alternative ways of payment (payment plans).
• There is no place in Greece where we can't go within a few days in order to undertake legal work before local Authorities and Courts, if needed.